Family traditions seem to be a thing of the past. The family unit is disappearing as more and more households have both parents working just to make ends meet. This results in the children and other family members searching for that camaraderie through other venues and resources. For children it is gangs and for adults it is illicit relationships or alcohol and drugs. These lead to nothing but trouble and a distancing of family members. The repercussions are never positive and can result in a catastrophic effect on the family. We offer a variety of programs designed to ease the burdens brought on by a family crisis.
When you are not able to work and are not sure where your next meal is coming from or if you will find the money to just pay your simple bills it is very frightening. The government can only do so much and it is up to those of us more fortunate to pick up the slack.
God willing we will continue to do just that. We hope that you will call on us if you need help and we also hope that all of you who are fortunate enough to be in a position to help will help us in our goal.
Watch The Video To Learn More
If you are in need of help please follow the link above and put in a request for assistance.
If you would like to make a contribution then you can follow the link above. If you would like to volunteer your time then please follow this link to Get nvolved
More Programs
It is our goal to help stabilize the family unit. This means to give them the full array of tools, resources and skills to break the cycle and insure that they have the ability to stand on their own.
A family crisis can rock the foundation of even the closest family and we want the experience not to be a change all; but a change direction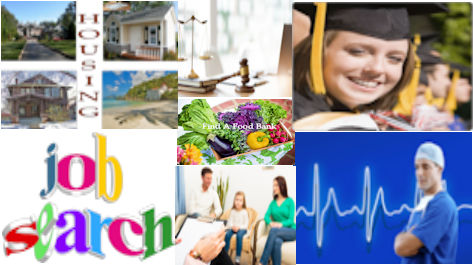 We have a variety of programs and services to help families in need.
Our overall goal is to help a family be able to help themselves and grow closer.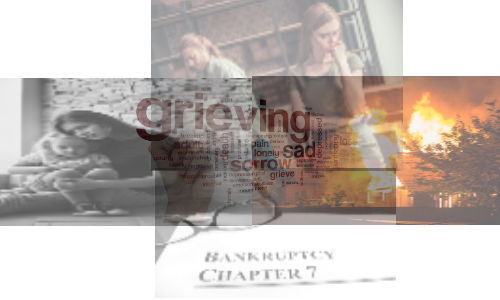 Helping People Help Themselves
We believe everybody has the ability to succeed, when given the opportunity
We do not want to see you have another family crisis so our goal is to give you the tools you need to stand on your own and have a happy family life. We want you to be proud of what you have done and where you are headed.
You can utilize one of our education programs to learn a trade, or get a full blown degree.
A family who is homeless is truly in crisis mode. Re-building all you have lost goes way beyond the material possesions. We have a program that can help you rebuild your family and your future. Learn More
When medical hardships hit a family, children and adults, it is sometimes life changing, a health crisis can mean loss of a loved one, loss of income, and so much more. Learn More
If you are a family in crisis then please let us help Contact Us Today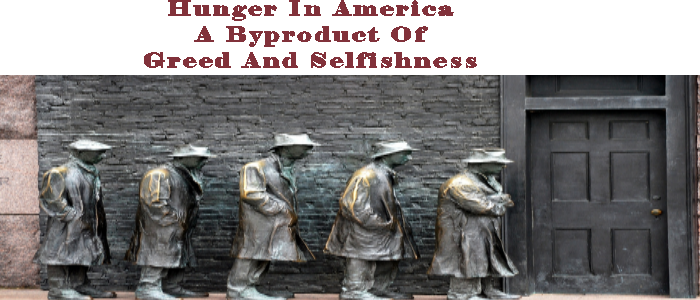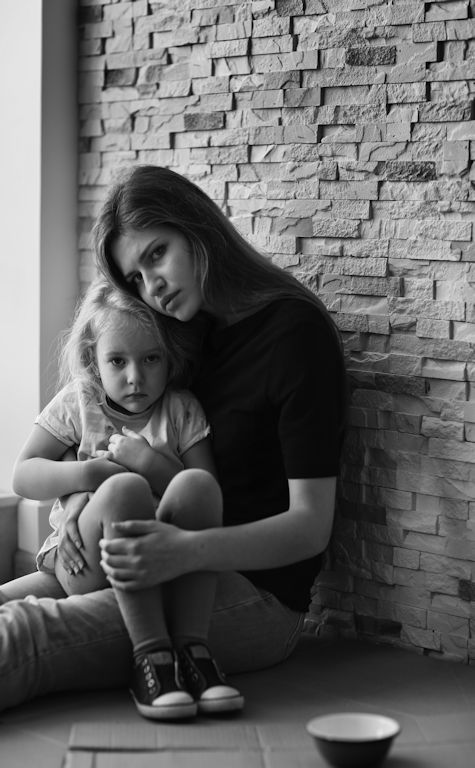 No One Should Go Hungry
We live in the most affluent country in the world. The amount of food we waste or discard would feed some small countries.
It doesn't have to be that way.
We can help
No one in America Should Ever Go Hungry
Help Us Stop Hunger
It Starts at the Community Level
Having food drives right in your local community makes knowing who in your community needs the food, much easier.
We Will Fund It
You want to have a community food drive; The Soft Foundation will fund it. Learn More......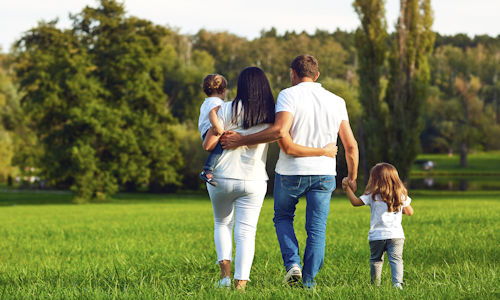 The Soft Foundation is all about helping familes in crisis
Our goal is to make your family crisis become your next opportunity
If you have been devastated by a crisis in your life and are trying desperately to hold your family together. WE CAN HELP!